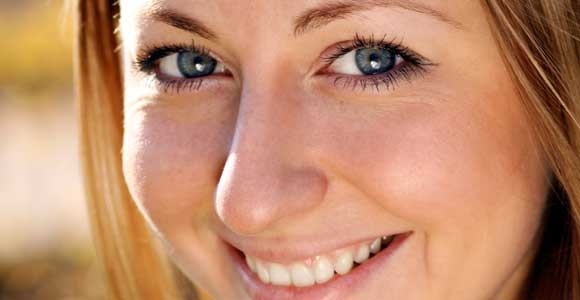 With people being a lot more aware of the contribution of a beautiful smile to one's overall appearance there have been many advances in the area of cosmetic dentistry.
A healthy, pleasing smile elevates one's self esteem and contributes enormously to an overall sense of well-being. Cosmetic dentistry includes such procedures as veneers (false facings on the teeth), crowns or caps (false coverings on the teeth), white fillings and whitening / bleaching procedures to brighten the appearance of the natural teeth.
These treatments are often provided alone or in combination with other procedures to replace missing teeth or restore broken down teeth.
Dr. Mahon can address any of your questions regarding cosmetic or aesthetic dental treatments to enhance your smile.
To schedule and appointment please call 056 7712323 or email our surgery here if you have any queries on cosmetic dentistry.